Our mission is to deliver high quality Website Design at real value to our clients. We have the expertise and experience you need for your Website Design and Search Engine Optimisation (SEO) needs.
Are you are a Small Business looking to gain an online presence or an Individual Blogger looking to change the world with your opinions? Blue Cricket has all you need to stylishly get online quickly without breaking the bank.
Your website is your most important marketing tool and believe us, Blue Cricket websites have oomph! We create real and immediate impressions for first time visitors so they will want to explore your site further.
We cater for the small and the large. No project is too small and our extensive industry experience means that no project is too big.
Our design team understands what makes a successful website and our Search Engine Optimisation (SEO) experience will increase your search rankings and will generate more clicks to your door.
With a solid reputation for excellence in website design, we provide the guidance you need to provision or upgrade your online environments.
Blue Cricket is based in Co. Limerick, Ireland and we work with a nationwide client base.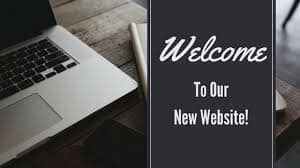 Do you need a simple 2 page website, no problem. How about a more complex multipage website, no problem either. We have all the skills and experience that you need to turn your business or hobby into a real internet presence. Quickly and for a reasonable price.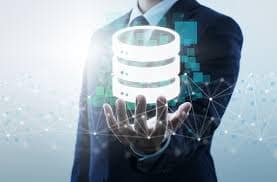 When you need to deliver constantly updating information to your site visitors, call Blue Cricket.
Dynamic integration is all about linking your website with live, real world data as well as data from more traditional business databases.
Adding eCommerce to your site means turning your site into an online sales portal, where customers can browse and purchase from your product selection.
You need shopping carts and of course be able to accept online payments from PayPal or Credit Cards.
It's simple. Have a look through the services we offer, then get in Contact. Next, we will send you an email (or a phone call if you prefer) so that we can make an appointment to discuss your needs further.
Check out our guide to Website Basics. This will help to get you moving in the right direction quickly. Our staff know what needs to be in place to get your new website online.