It is completely understandable that when the idea of a new website arises, the very first thing that comes to mind is how wonderful and colourful it is going to be. Hours are spent dreaming about how the pictures will look and how they should be laid out. Before we get there, there is some work needed to understand the website basics.
The very first thing to need to do as a business or as an individual is to consider what your are going to call you web persona. The market you are looking to attract and the image you want to impart onto visitors will help decide this.
A domain-name is the internet address where the public will visit your website. For example, http://samsfastfood.com. Picking a memorable and appropriate domain name will be crucial to attracting visitors to your site.
The name should be short, catchy, memorable, and easy to type and ideally it should relate to your business, just like Sam's Fast Food domain-name tells you everything you need to know about what business Sam is in.
Once you have settled on a domain name that you like, you will need to register the name with an accredited domain-name Registrar. The registration will need renewal on a 1/3/5 year basis depending on the type of domain name you are looking for. 
Next, you need to find a place for your website to physically live.
The website needs to be online 24/7 and someone needs to manage the infrastructure and computer hardware/software to provide this availability. You cannot do this from your office computer yourself.
This service is Website Hosting.
There are many reputable hosting companies around the world and in the vast majority of cases they act as a one-stop-shop for both your website hosting requirements and your domain-name registration and renewal. Do a google search on "Where do I buy a domain name".
Blue Cricket has direct experience of several Hosting / Registrar companies in Ireland and we are happy to offer advice and guidance to our customers in this respect.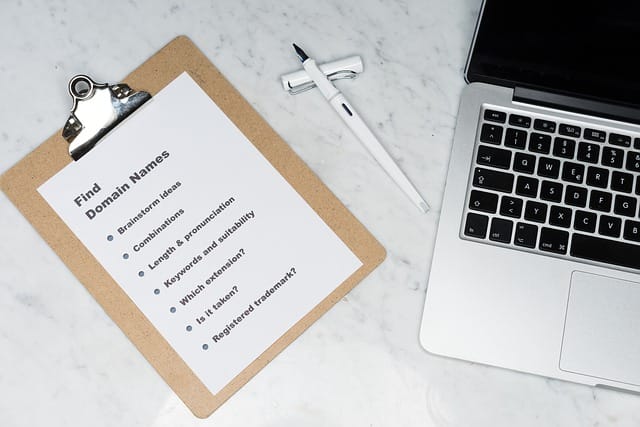 We still cannot get to the pictures and colours yet, still a little more work to do…
This may sound obvious; you need to decide on the purpose of your website. It is easy to say, "I need a Website and I need it Now", but what for exactly?
Ask yourself these questions:
Is the site an online advertisement?
Will the site provide information services?
Can I provide the option to receive comments from visitors?
Will I publish news and opinions and receive feedback about them?
Can I sell items online from the website?
Do I want to accept payments through the site?
etc., etc.
All of these questions will help you decide what kind of site you need.
One of the very first pitfalls you will face is that you cannot have the domain-name that you have spent days dreaming up.
If it is a catchy name, there is a very high probability that someone else in the world has thought of the name first, and registered it before you. This is primarily true of names that end in .com
All is not lost, there are now a plethora of domain suffices available once you get over the lack of a .com one. 
You can have a country domain such as .ie or .co.uk, a location based one like .london, .dublin or even domains based on pretty much anything, such as .coffee, .horse, .ninja, .guru etc. All of the hosting companies provide a comprehensive domain name search capabilities, so search a lot before you decide.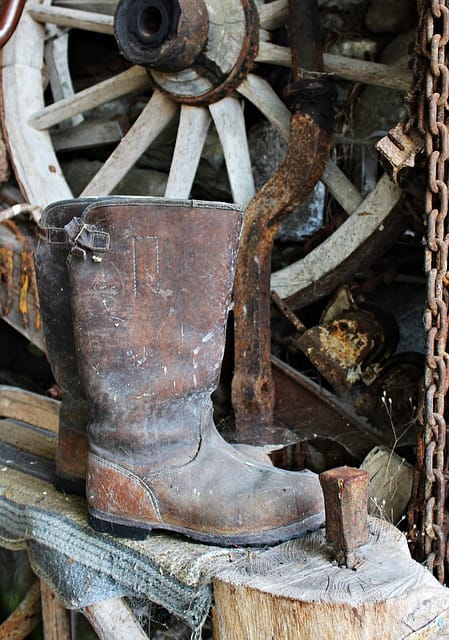 Next big decision.
Our Advice: Start small and grow into it. Once the initial website is up and running (called live), you have many options to add additional functionality over time.
Be aware that Hosting providers offer different priced plans for different sized needs. You need to have some idea of how big your site will be, how much database storage you will need, and a realistic estimate of how many visitors you will expect on a monthly bases. All of these things can affect the initial cost of your hosting plan with your provider.
Don't let your budget to be dictated to you by special offers for services and products you don't need yet.
All of the hosting companies offer unbelievable deals for first time customers. They are unbelievable because they don't last past the first renewal. Look carefully at the total cost of ownership for the service being offered over a 5 year term before you make a decision of a specific hosting provider. Look at the renewal fees before you consider a cheap first year deal.
Of course, it is possible to change hosting providers, just like you can change Gas suppliers. It is usually straightforward and you will be able to retain your domain name. That said, its a good idea not to move around too much. Remember, you will need a competent website provider to help with the move each time, and that's not free.
Most hosting providers offer some type of support to transfer your domain and site onto their servers, sometimes for free, sometimes for a charge. Like everything else in life, read the small print.
Now! it is time to start talking pictures and colours with us here at Blue Cricket. Spend a little time thinking of colours and some other ideas and then Contact Us to make an appointment for a basic consultation.
Initial consultations are free and completely without obligation.
When you decide to become a customer, we will be delighted to guide you through the process of setting up a hosting plan with a hosting provider and assist with your domain name registration, and all the other details you need to take care of.
Oh yes, and build the website as well!
So, pick out some pictures and try on some colours and go make that website!